WHAT IS COUPLE COMMUNICATION?
 COUPLE COMMUNICATION is an award-winning relationship education program that equips participants with skills to make your relationships thrive. 
Relationship Satisfaction
Couples' who participate in Couple Communication have significantly improved marital satisfaction as a direct result of participation. 
Talking & Listening skills
The Couple Communication program equips participants with skills to self-regulate and create effective communication skills. 
Conflict Resolution
Couple Communication allows couples to work out problems in a constructive way so both partners feel satisfied with the solutions reached.
Proven Success
Most effective program
COUPLE COMMUNICATION is the most independently researched, relationship-education program, making it the most effective communication program for couple's. With over 70 commendations and studies performed, this life-changing program has yielded outstanding results in both married and unmarried couples.
hear from others
what others are saying…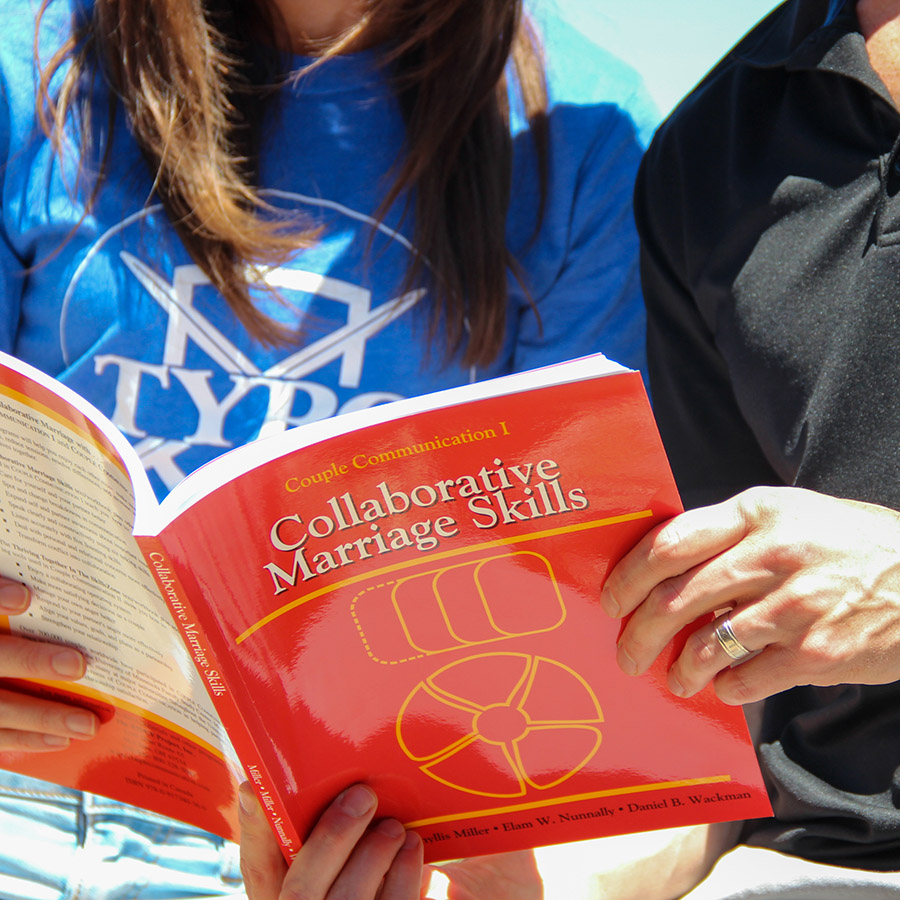 Jonathan Perry
Pastor, Counselor
Amazing people! Amazing Program!
Matthew Davis
My wife and I had a great time learning Couple Communication. Becasue of it, we are working on having better communication. 
How Couple communication works
Outcomes
Talking & Listening skills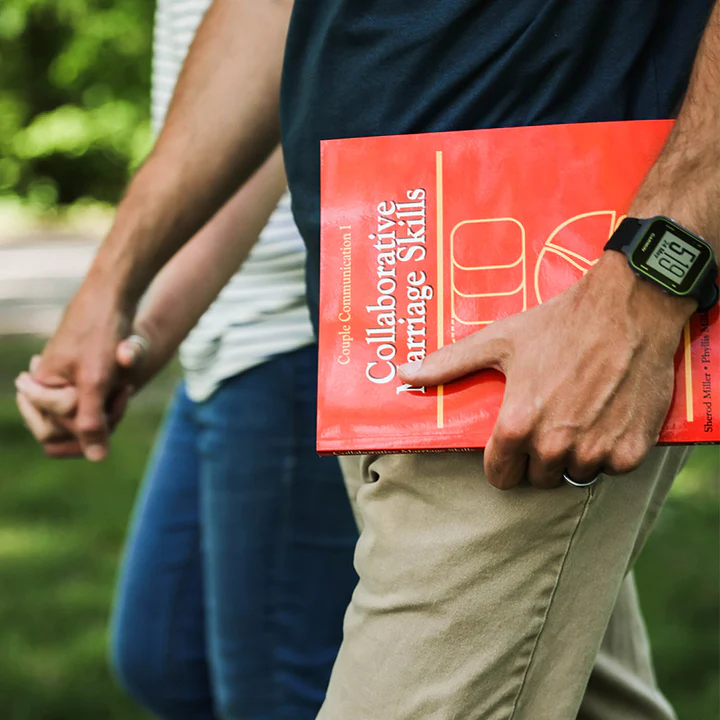 For more info, contact TYRO Support Services at:
419-278-0097
info@tyro365.com