couple communication 1
Interpersonal Communication skills
Couple Communication I is a program that helps you understand and connect with your partner better. You learn 11 skills and processes to communicate effectively about day-to-day events and important issues.
In the program, you gain skills and tools that improve every aspect of your life — with your partner, your family and friends, and with people at work and elsewhere.
Included in the program
How it works 
Over 700,000 couples have used these research-based tools to strengthen and grow their relationships.  Our instructors will use their experience and expertise to help you put these concepts and skills to work in your everyday life.
Building a Healthy Relationship
Recognize the 7 Ingredients of a Collaborative Marriage
Choosing Communication Styles
Identify ineffective and effective ways of talking and listening
Improve the quality of your communication
Using the awareness wheel
Understand yourself and situations better – a foundation for effective communication
Apply 6 talking skills to connect in a clear and constructive way
Mapping Issues
Combine the talking and listening skills
Make decisions and resolve conflicts collaboratively
Learning Formats and issues
In a Group with an instructor and several other couples – in sessions totaling 8 hours
By yourselves as a couple with an instructor – often six 50-minute sessions
The Training Process
The Most Effective Communication Program
Hands on skills
Explanations of the concepts, skills, and processes
Demonstrations of the skills and processes
Practice of skills and processes with real issues of your own choice
Using innovative tools to speed learning
Coaching and feedback on your use of skills
Application of your learning in real situations between sessions
User Friendly Couple Materials
2 Collaborative Marriage Skills workbooks (one copy for each partner)
2 Skills Mats (one for talking, the other for listening)
2 Sets of Pocket Cards to prompt skill use
2 Awareness Wheel pads
Ideal for...
Use during sessions
Practice at home between sessions
Application after the course to reinforce skills when negotiating issues
Trusted relationship program
Trusted by thousands of Counselors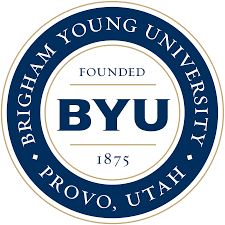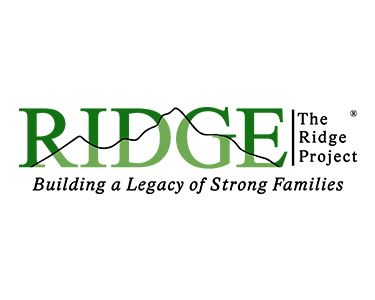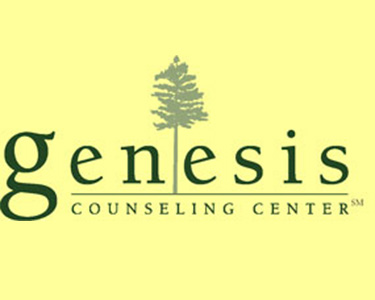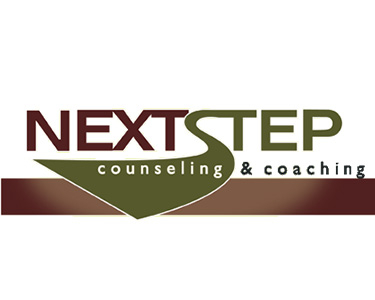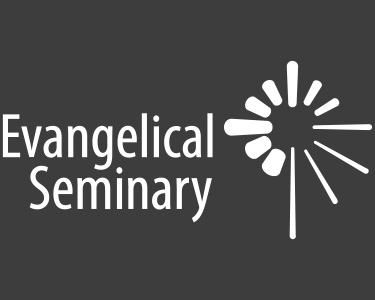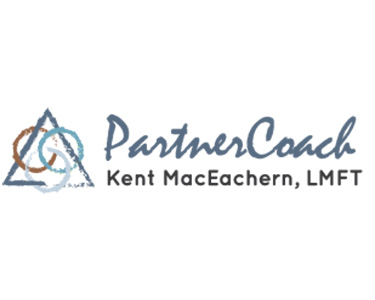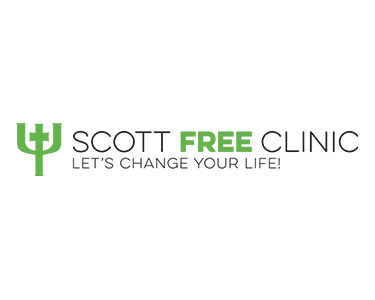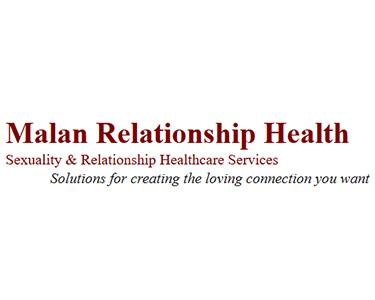 Training materials
Whats included?
The COUPLE COMMUNICATION I Couple Packet
Floor mats
Writing Pads
Notecards and bookmarks
for more info, contact TYRO Support Services at:
419-278-0097
info@tyro365.com